We provide high resolution graphics for every kind of flooring, wallcovering and decorative film paper printers/producers using digital printing technology.
Our collections are inspired to natural stones, marbles, woods and handmade concretes.
Proud partners of the major flooring manufacturing companies in the world.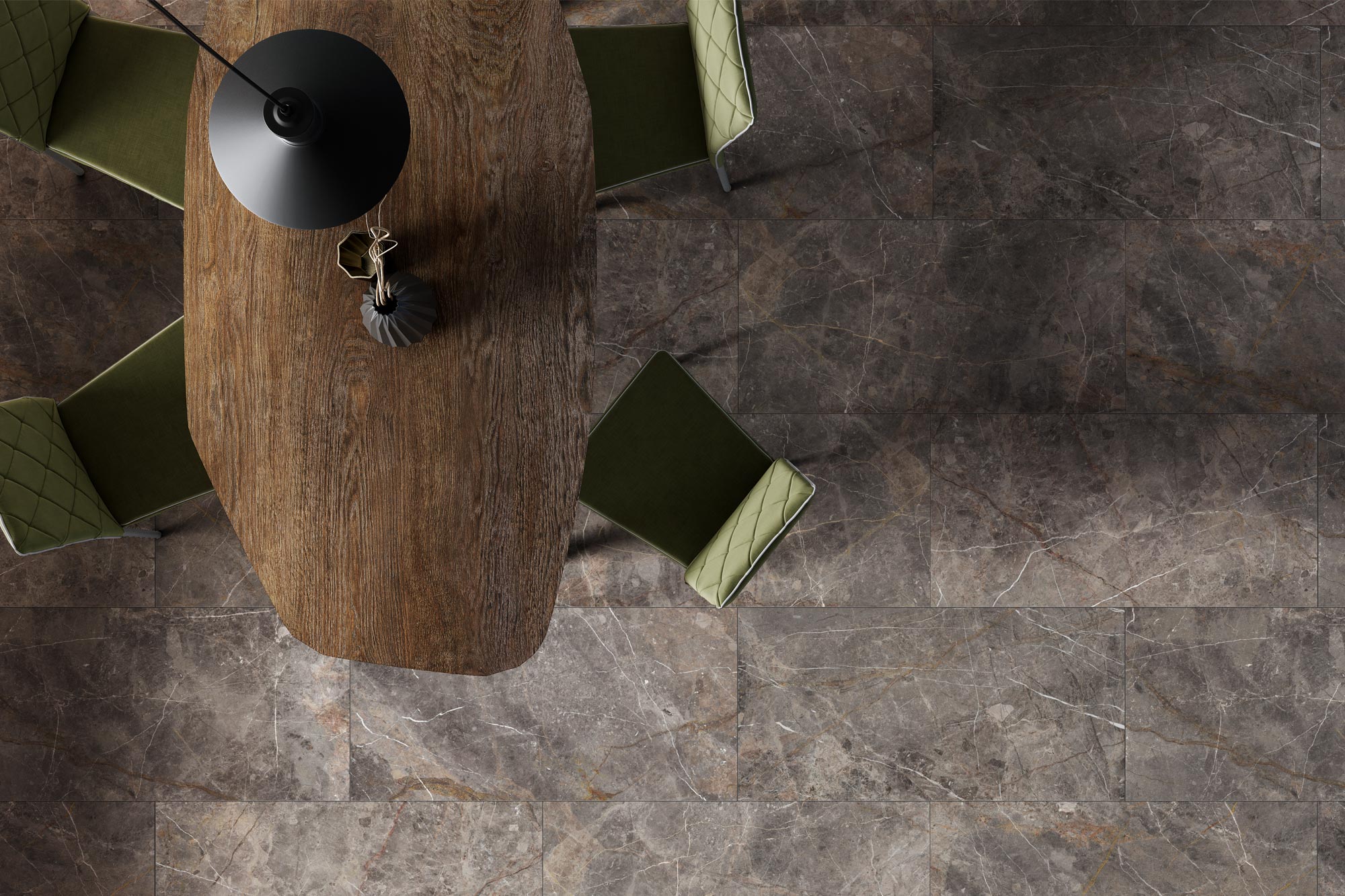 Our 40 years experience allows us to provide the latest decorative solutions to the wallcovering industry.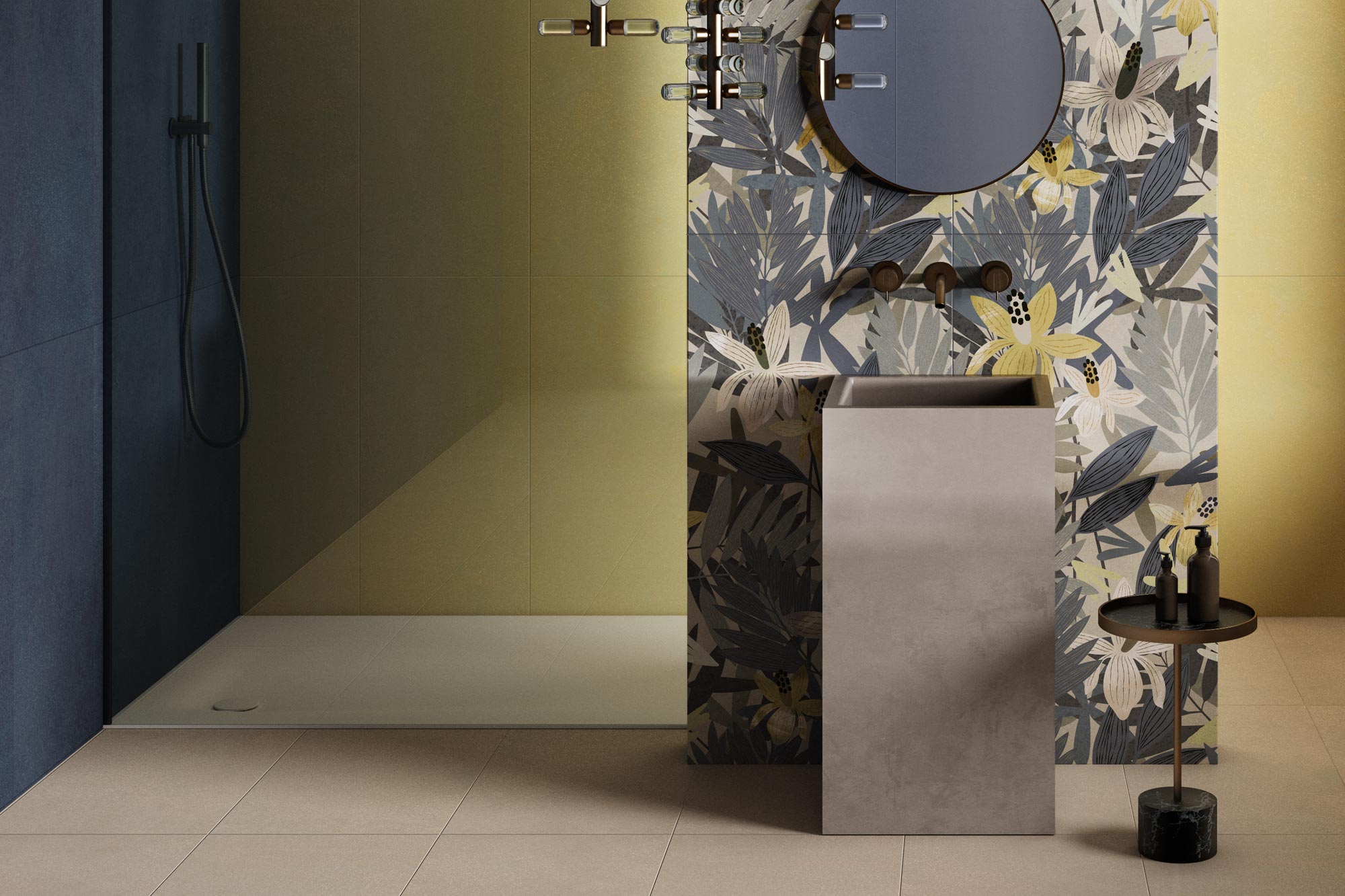 Natural materials look are getting popular and popular every day. We cooperate with decorative film printers companies all over the world. Their reach spaces from furniture till kitchen countertops.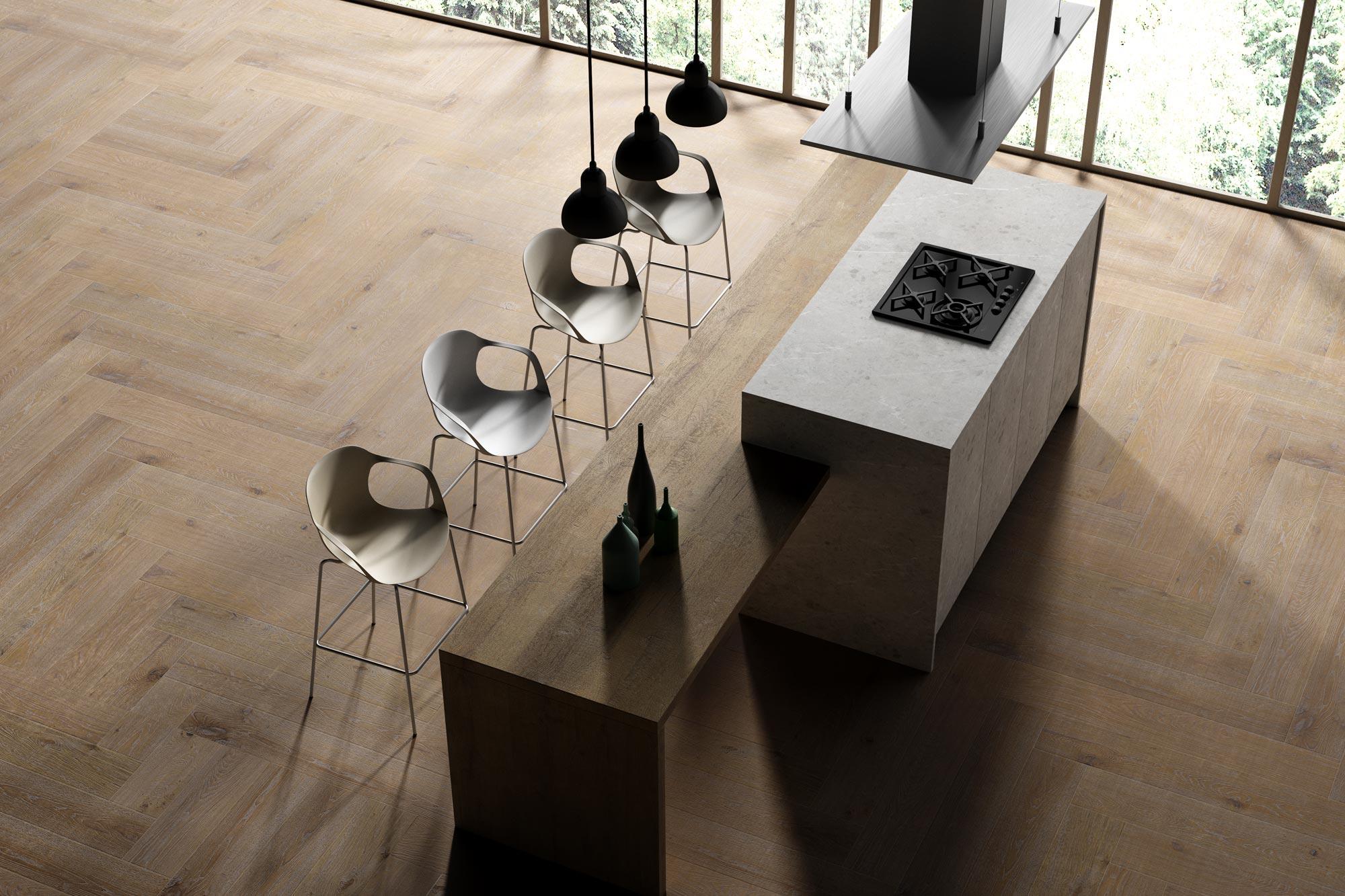 2. 3D Relief Effect
Surfaces
Our technical department is specialized in working on structured surfaces for ceramic tile industry (aluminum master moulds and punches) and grey scale files (extension .tiff, .dxf,.stl,etc) to engrave any material (aluminum, pvc, glass, wood)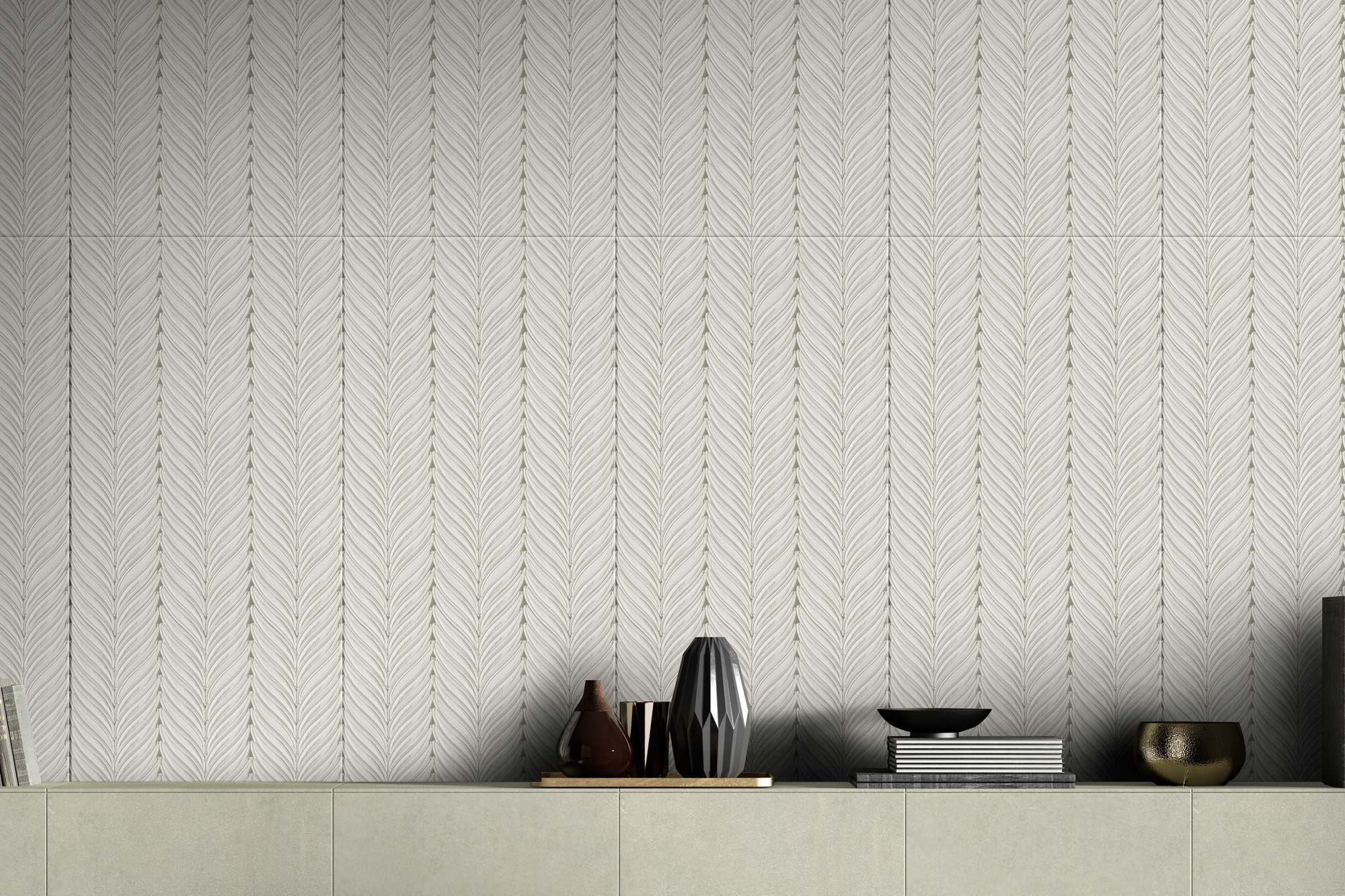 We provide exclusive room scenes for any kind of space (kitchen, bathroom, loft, living room and exterior).
We are ready for new projects!